Chausson S Low Profiles:
Size similar to the van
The S low profile is narrower, shorter and cheaper than a classic low profile.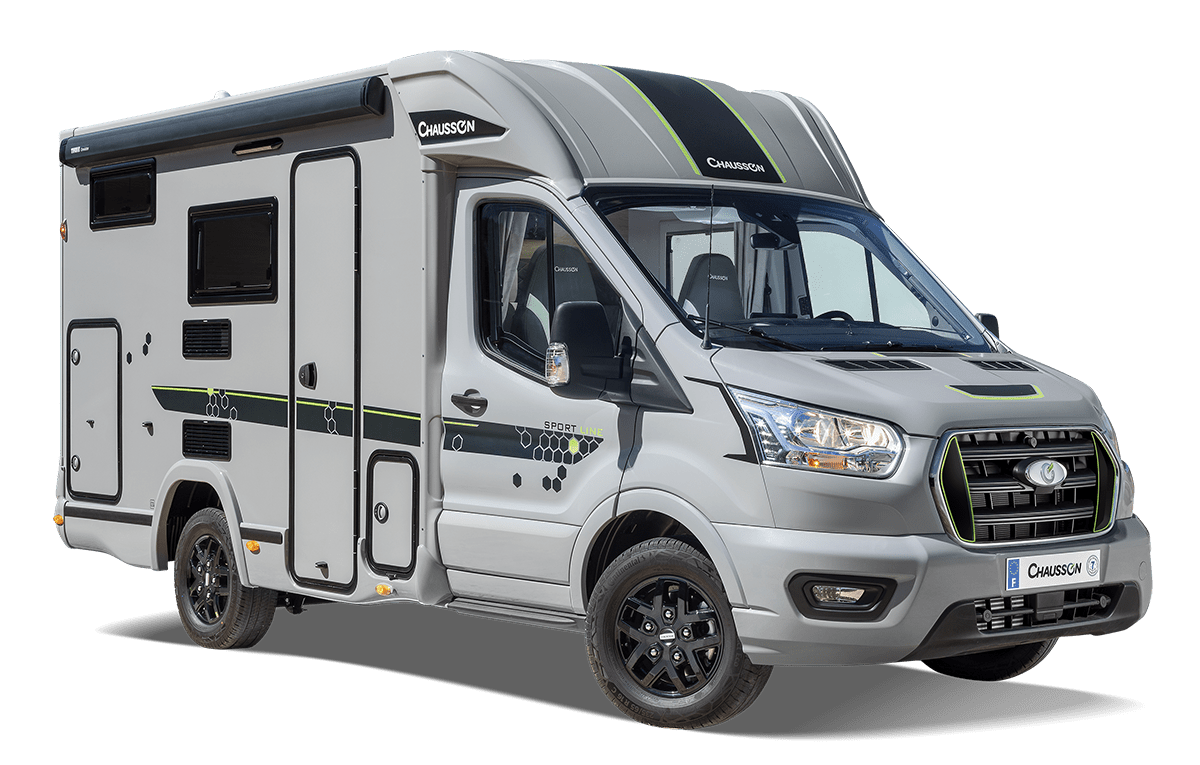 +

S Low Profiles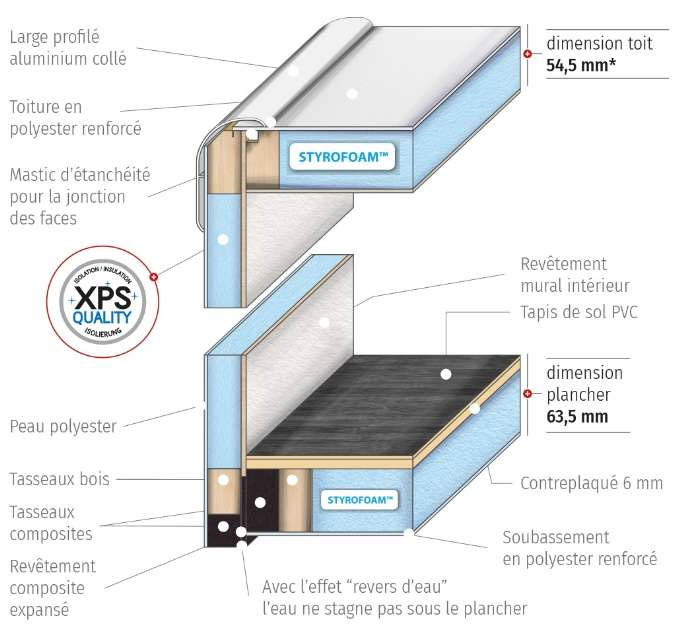 IRP-Technology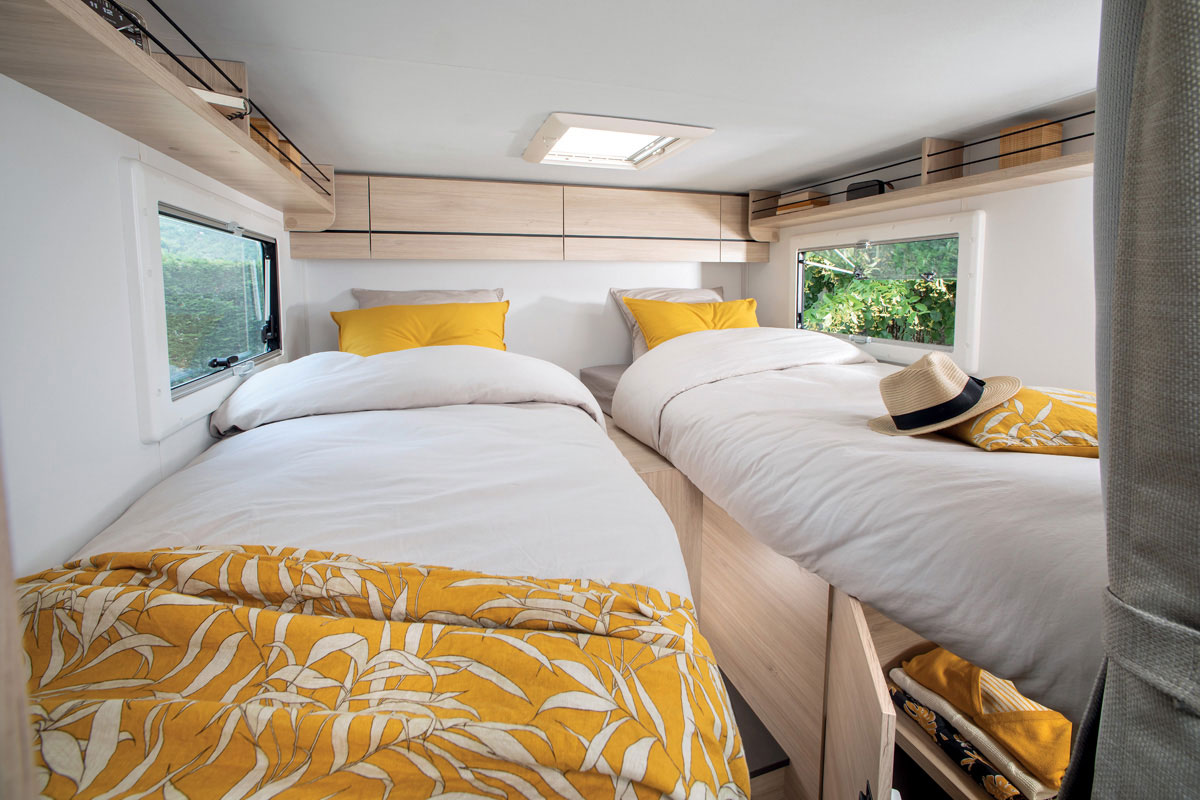 Beds: 2 to 3
Perfect for A couple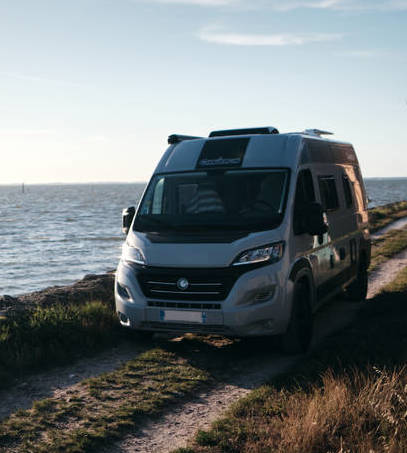 Compact
The advantages of the compact S Low Profile:
Are you looking for a way to live adventures on the road without spending a fortune? The compact S Low Profile is the ideal option for modern travelers seeking a flexible and affordable travel experience. With an attractive price, this compact vehicle offers exceptional advantages for an unforgettable travel experience.
The compact S Low Profile stands out for its compactness, making it easy to maneuver and park. You can easily move in difficult-to-reach places and explore unique places.
The compact S Low Profile is an affordable and compact choice for modern travelers, offering an unparalleled combination of mobility, flexibility, and comfort.
Chausson S Low Profiles strengths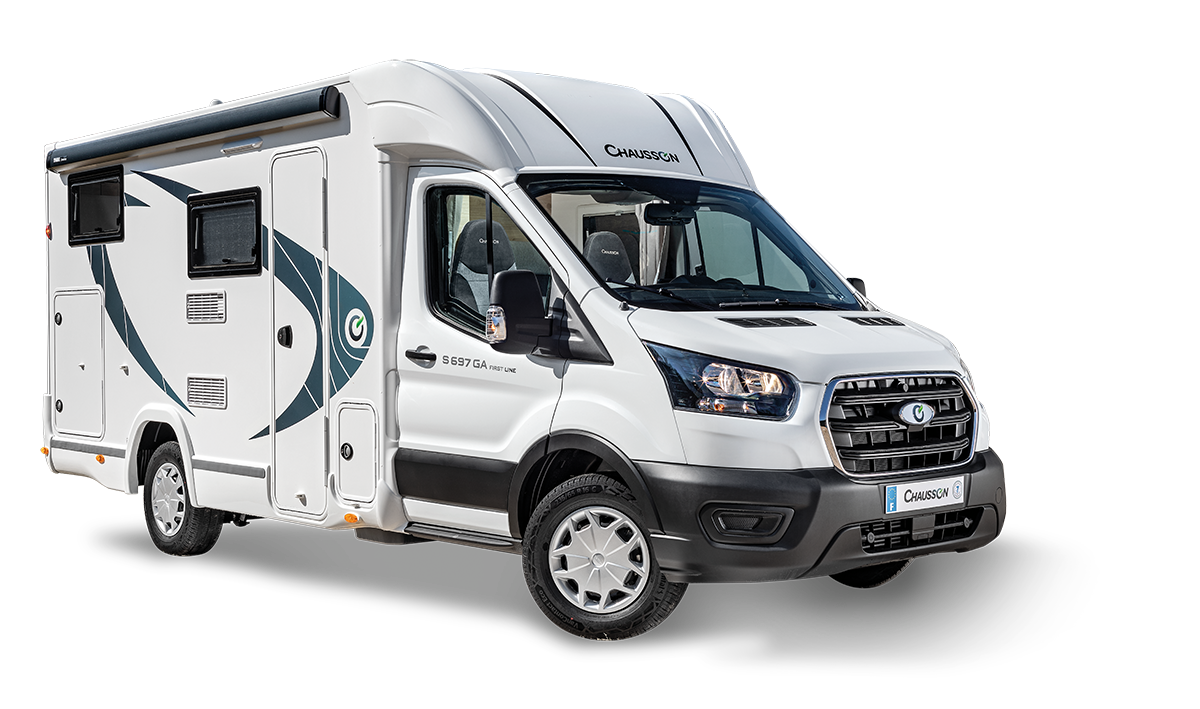 Manual cab air conditioning
Driver and passenger airbag
Cruise control and speed limiter
Radio DAB/MP3/Bluetooth
IRP structure: GRP on roof/floor/sides, floor 64 mm thick
Technibox: all-in-one technical area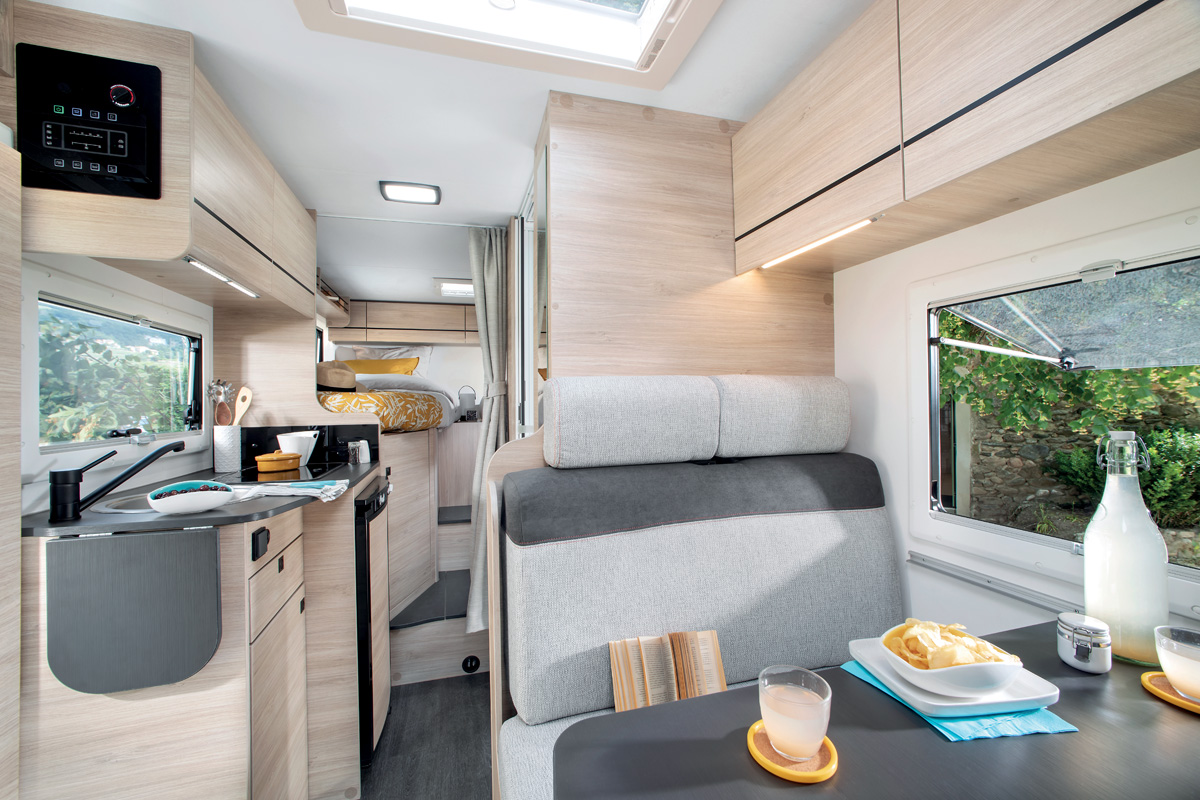 Swivel seats in the cab, with double armrests and adjustable height
Heating using vehicle fuel used while on the road
Flyscreen door
Panoramic skylight
Double-locking windows with combined blinds/screens
Separation curtain cab/cell
100% LED cell lighting inside and outside
USB ports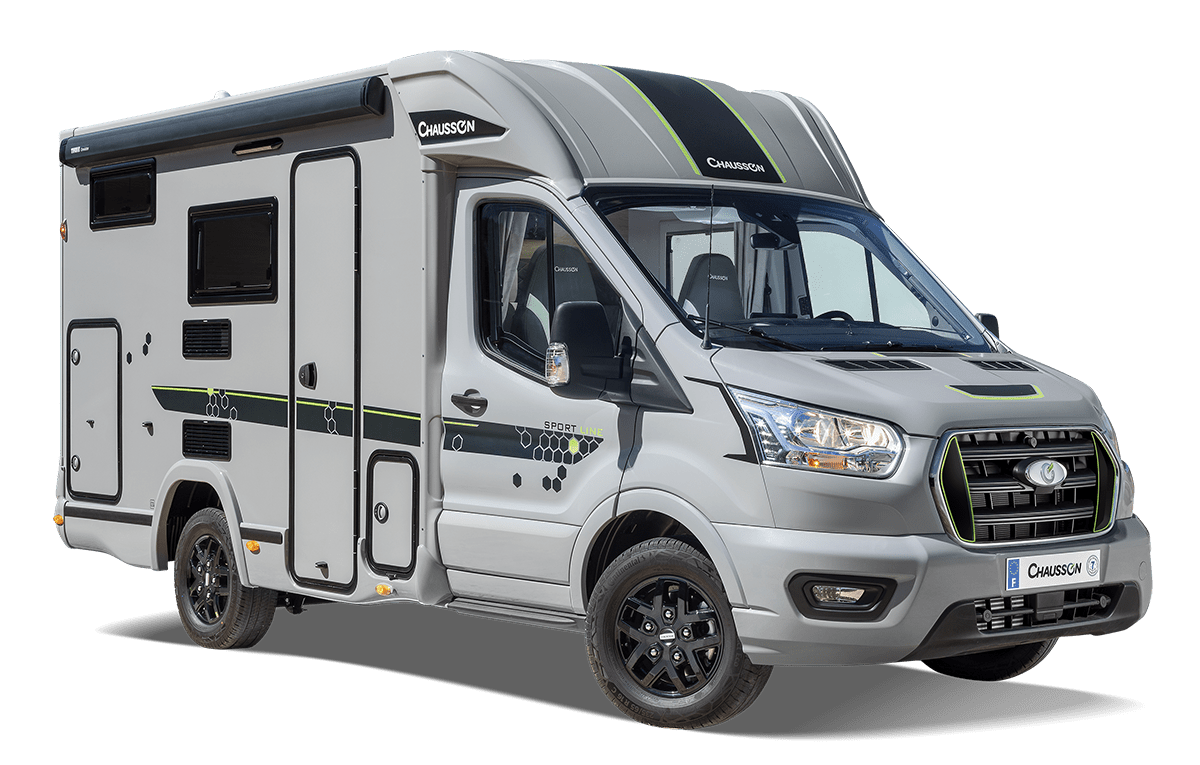 Automatic gear box
Alloy wheels
Exterior awning
Solar panel
Driver and passenger airbag
Electric de-icing rearview mirrors
Cab colors Grey Matter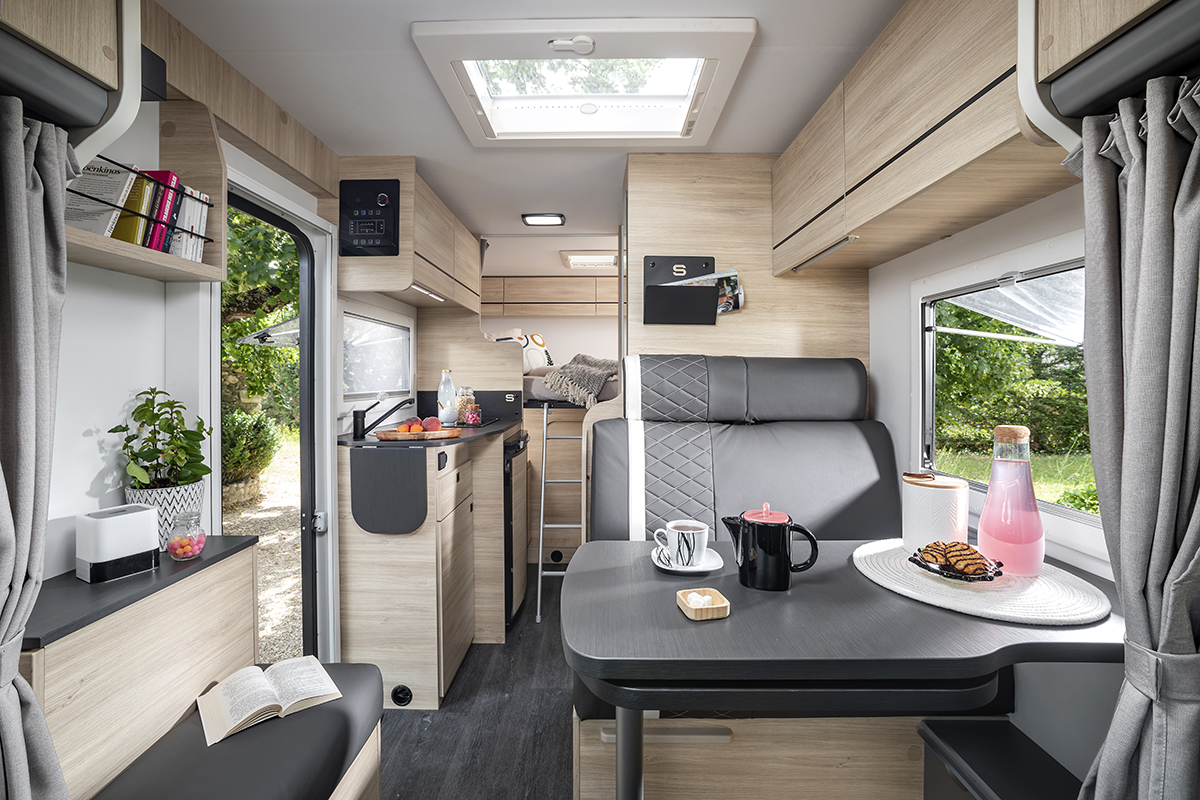 Manual cab air conditioning
Flyscreen door
Panoramic skylight
Cab seat covers with matching cushions
Heating using vehicle fuel used while on the road.
These models correspond to the criteria you want
S514

A compact size with a price to match!

Places route

4

Places couchage

2/3*

Places repas

4

5.99m

S697GA

A compact size with a price to match!

Places route

4

Places couchage

2/3*

Places repas

4

6.59m
*Additional beds are available by converting the dining area using the Trigano Service option