Chausson X:
A van-motorhome combination
A van-motorhome combination X550 is neither a van nor ! CHAUSSON has invented a new generation of vehicles combining the agility of a van with low profile comfort. Compact on the outside, Spacious on the inside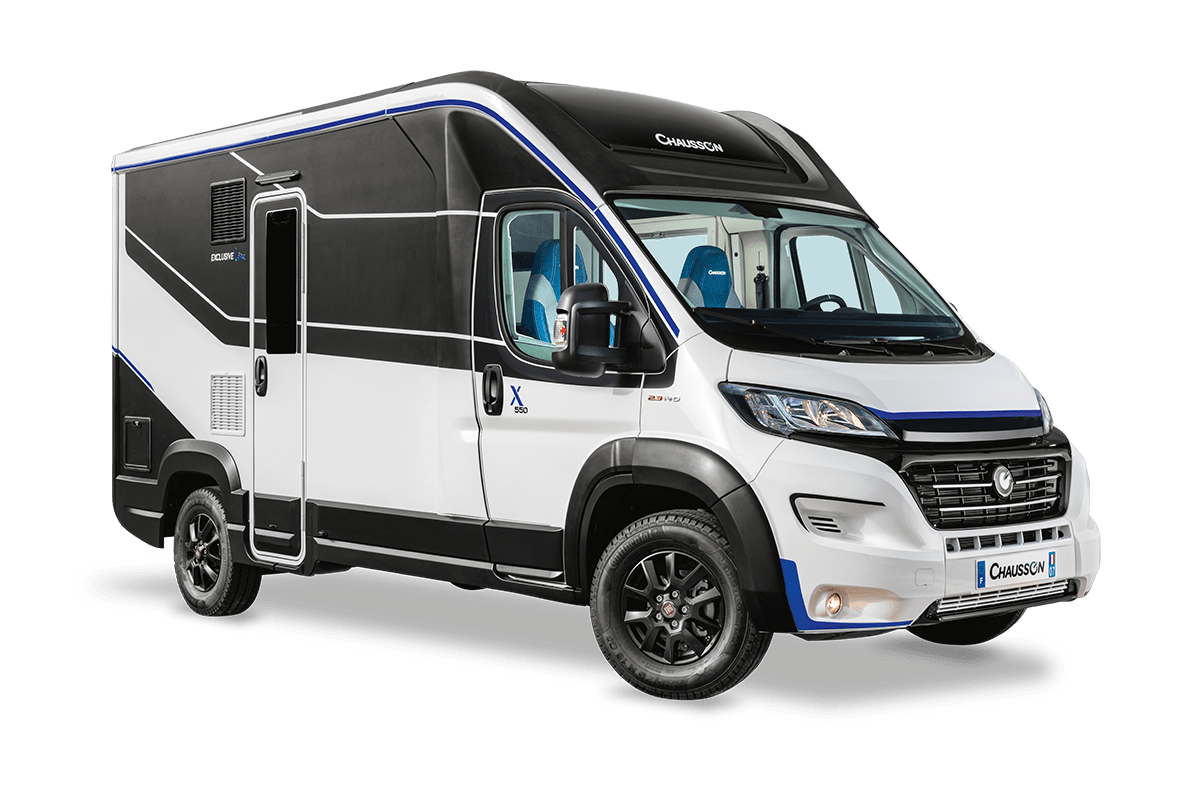 +

X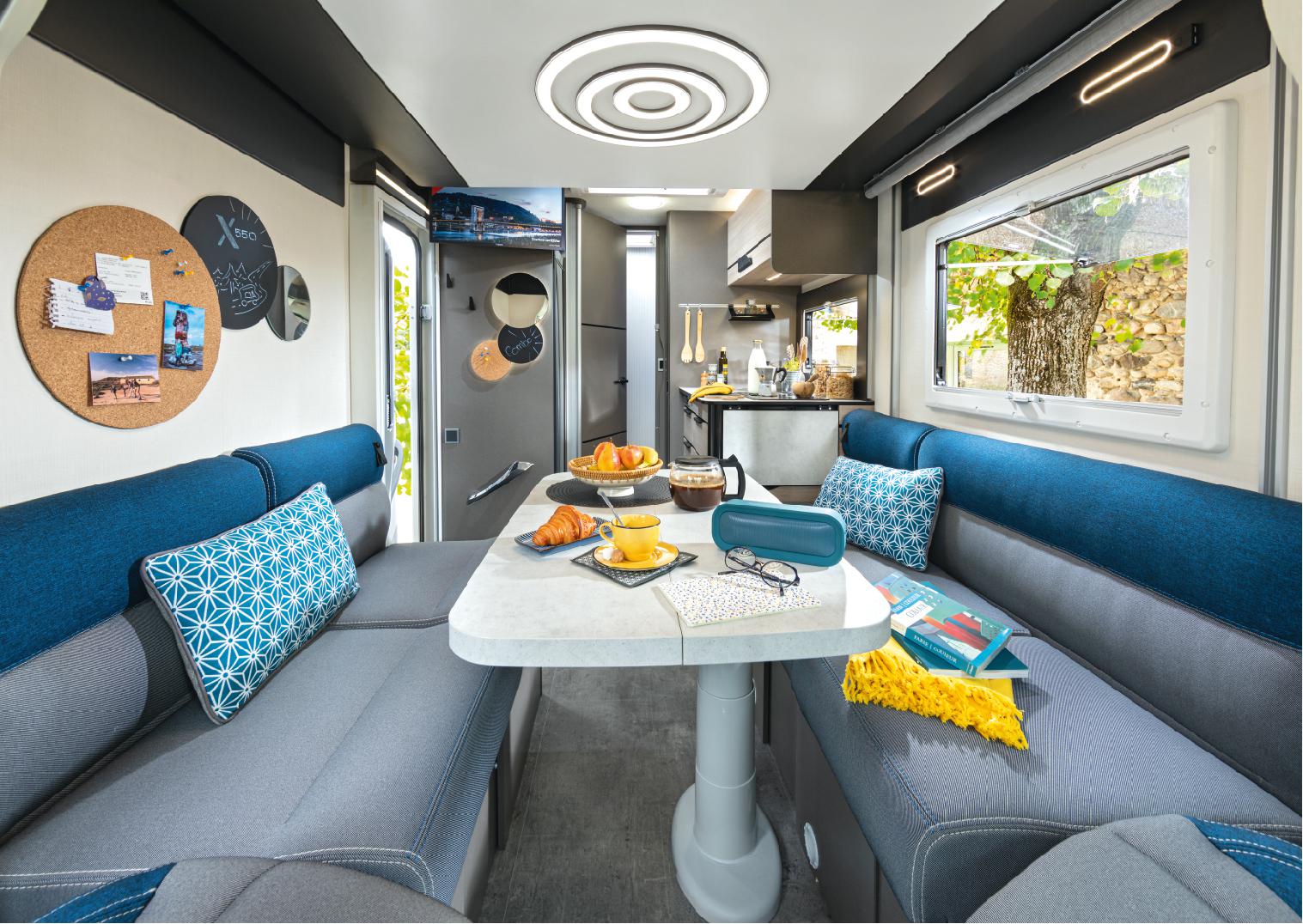 Grand à l'intérieur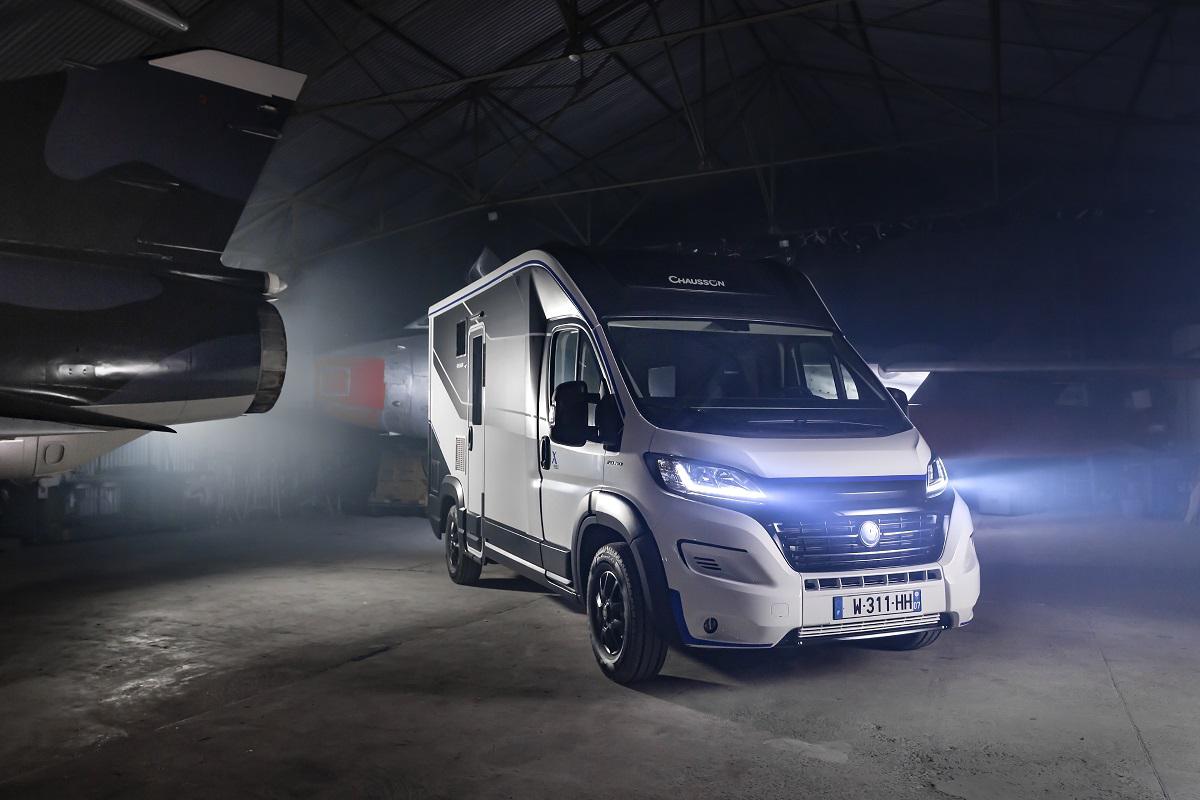 Compact à l'extérieur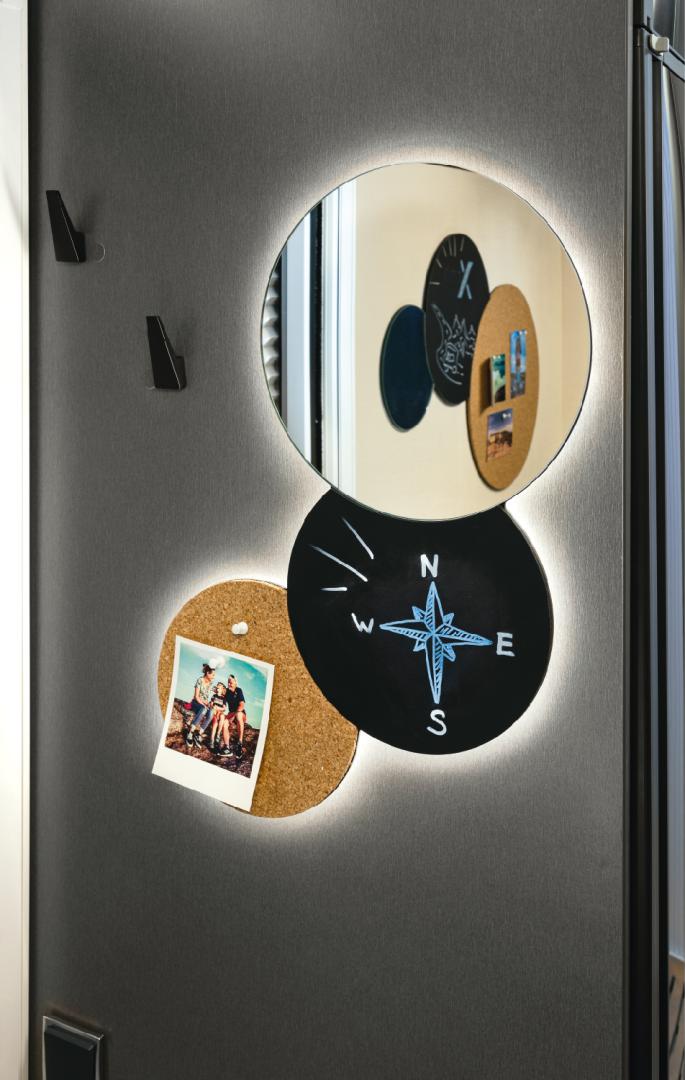 Dotation de prestige
The benefits of the X range, between van and ultra-compact camper
Looking for an innovative way to live road adventures?
The X range, a new category of vehicle between the van and the ultra-compact camper, is the perfect solution for modern travelers! This compact vehicle offers many advantages for those looking for a flexible and mobile travel experience.
The ultra-compact camper offers total freedom to explore new places without sacrificing comfort. With its compact design, it is easy to maneuver and park, meaning you can move around effortlessly in difficult-to-reach places.
Furthermore, with its fully equipped and functional interior, you can enjoy your trip with all the necessary comfort. The comfortable beds, fully equipped kitchen and modern amenities ensure optimal comfort throughout your entire trip.
Chausson X strengths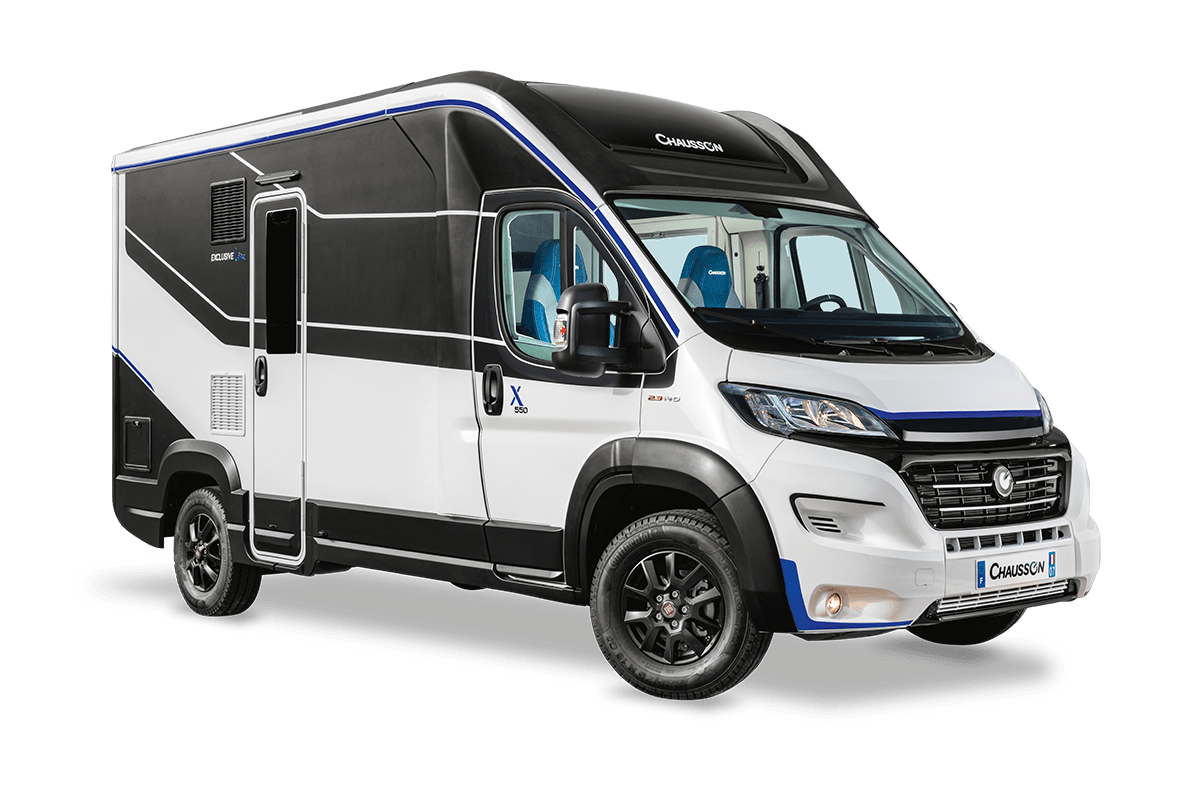 16" alloy wheels
Fog lamps
Electric folding mirrors
Wraparound cab blinds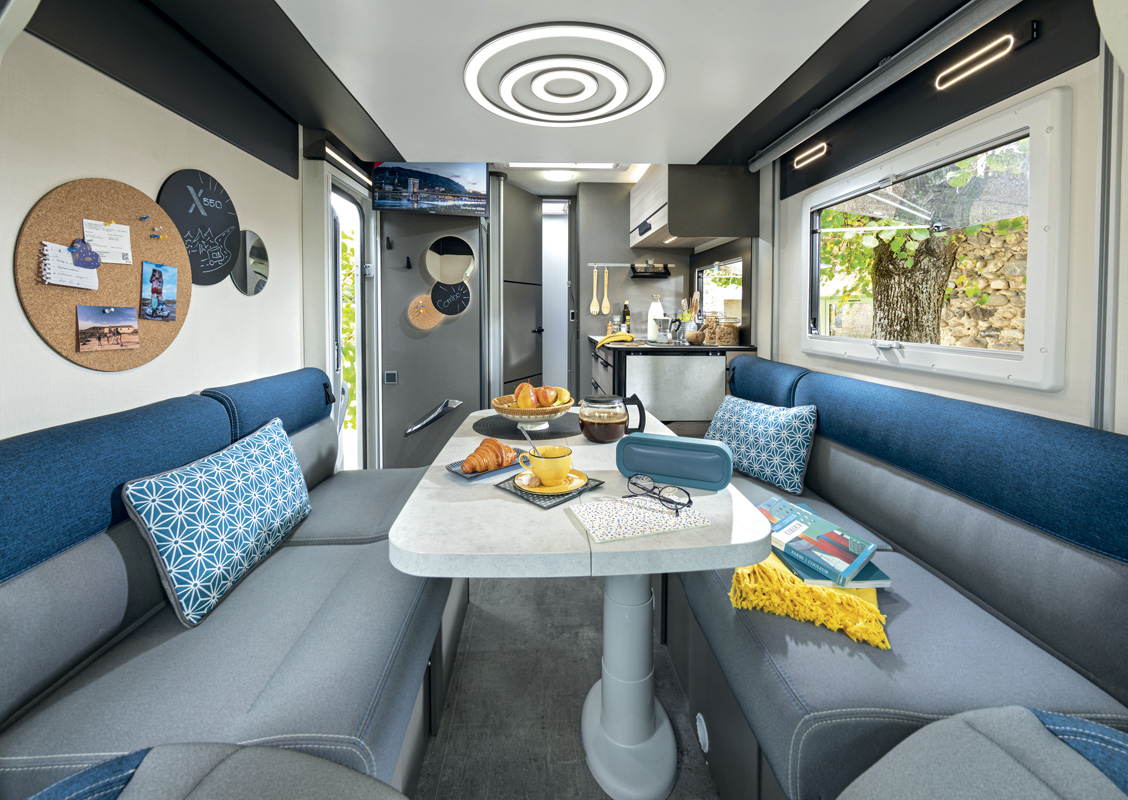 Luxury entrance door with central locking cab/cell
Flyscreen door
100% LED lighting
TV bracket
Exclusive design
These models correspond to the criteria you want
550

X550 Is neither a van nor a motorhome

Places route

4

Places couchage

4

Places repas

5

5.99m