CHAUSSON has just received two awards at the prestigious "European Innovation Awards" ceremony.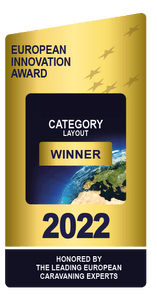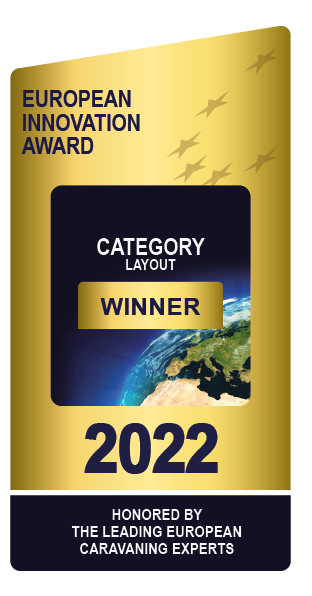 C'est le très novateur profilé 660 qui a été déclaré vainqueur dans la rubrique « implantation de l'année » Il est vrai que ce plan est unique : il propose deux portes d'accès à la cellule (une à l'avant, une à l'arrière), un salon en U modulable et une verrière pour séparer la cuisine du salon, tout cela en moins de 7 m !
he CHAUSSON 660 has also been noticed by bloggers and is therefore on the podium of favourites in this new category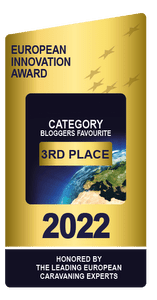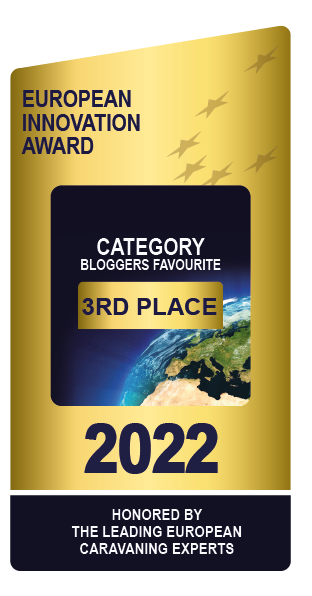 Once again, these prestigious awards confirm our determination to keep innovation in CHAUSSON's DNA and allow us to thank and congratulate the TRIGANO VDL teams who participated in this success.